Contrary to popular belief, I am not dead. I am very much alive and well, I just haven't blogged in about forever. I have been dealing with some family and personal issues, and the usual stress from school and sport. I will try really hard to start blogging again because it is something I miss doing. If you want more regular updates, you can follow my
tumblr here
. Anyway I thought I'd just make a list of my favourite things in the past little while.
1- Legally Blonde.
Just because.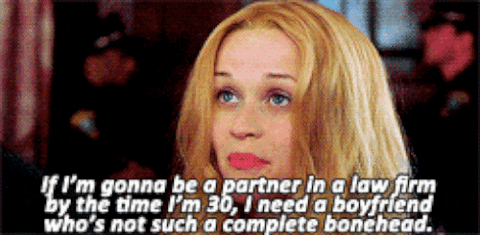 2- Scream Queens
Season 2 at the moment ohmygod. But also the amazing fashion.
3- The Beach
So I went away to Tilba Tilba in the holidays, and rediscovered how much I love the ocean. 4- Bashing Donald Trump
I mean, who isn't? Although he's getting less of a joke and more terrifying as November the 8th draws near- make the right decision America.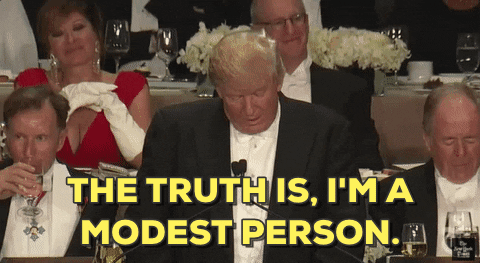 5- Listening to some sick beats
As per usual, music is one of my favourite things. Follow my Spotify to see what I'm listening to @bluetreeab.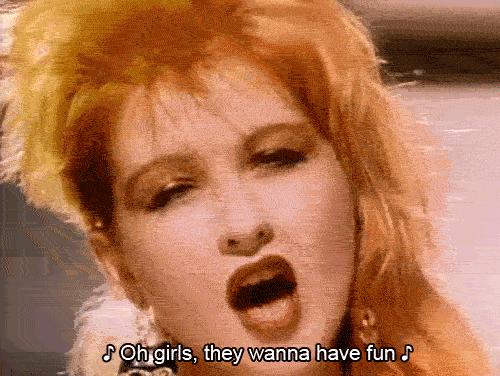 Peace Out
p.s. i might do a fashion post. i also might not.
all gifs from giphy.com